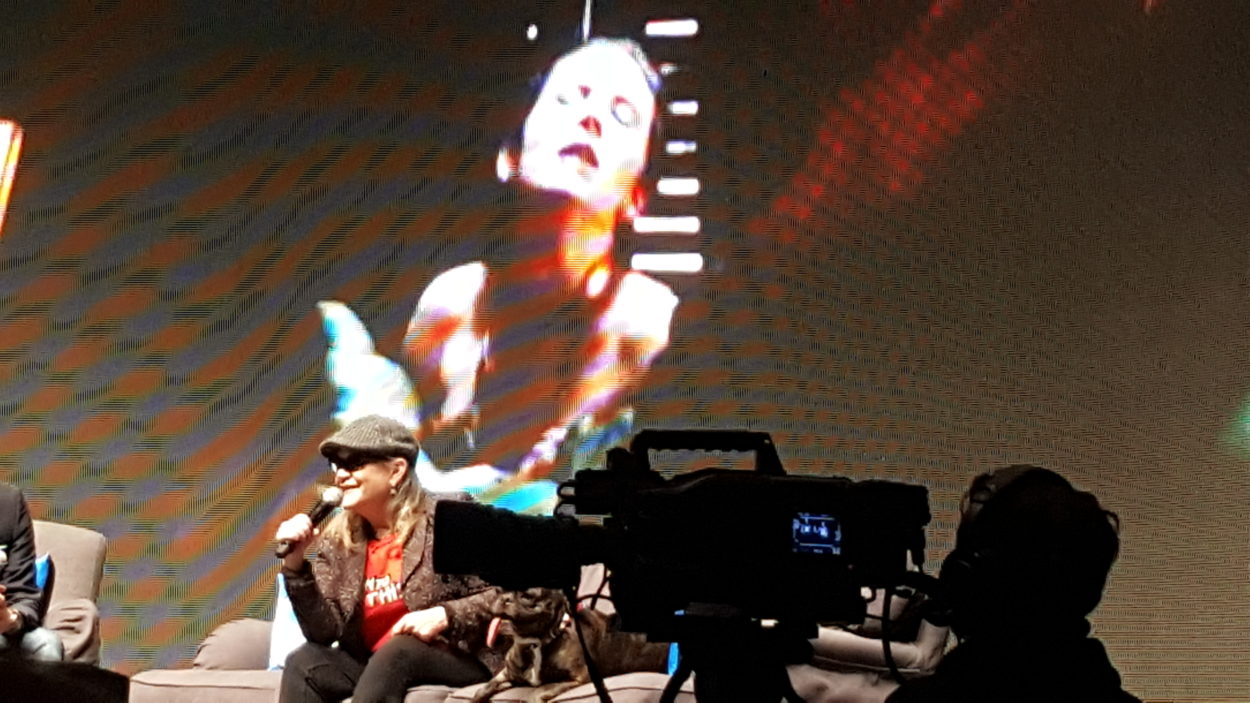 Carrie Fisher Awakens Edmonton Comic and Entertainment Expo Crowd!
The force is awake with the crowd at 2016 Edmonton Comic and Entertainment Expo as Carrie and Gary Fisher, the iconic actress of Princess Leia from the Star Wars series wowed the crowd with anecdotes of her career, opened up about personal life of mental illness and rehab, and  truly inspired the crowd with her humor and no fucks given attitude.
In the fifth anniversary of Edmonton's biggest entertainment and comic expo, there was more laughs, costumes, and celebrities  than ever before!