Juice=Juice Announces World Tour!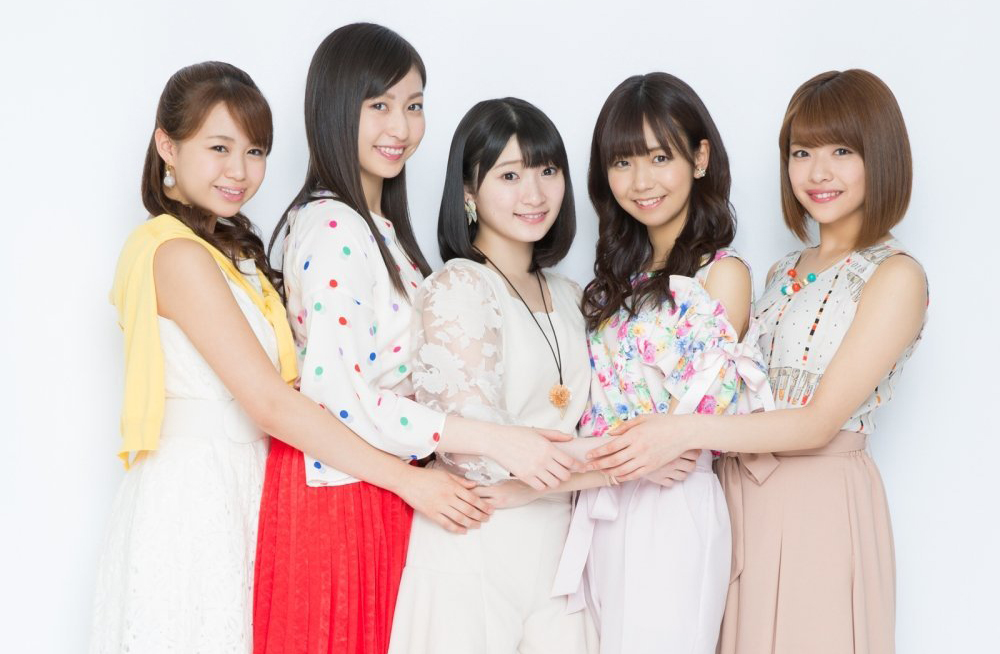 Hey world, are you thirsty? Thirsty for some juice? Hopefully you are, because Juice=Juice has just announced a world tour! In a first for Hello! Project, Juice=Juice will visit seven separate countries this Fall. Their destinations will include the United States, Mexico, England, France, Germany, Malaysia, and Thailand. The tour is set to begin in September, and presumably more information will be provided as the events approach.
While many Hello! Project acts have already performed abroad this is the first time that a group has performed a proper world tour. Additionally, this will be the first time that a Hello! Project group has visited many of these countries, like England and Germany.
As your author is quite the Juice=Juice fan, he is really looking forward to seeing them perform in America! So get your glasses ready world, Juice=Juice is coming around!